Storyline – Dallas, Texas
Storyline Christian Community
Dallas, Texas
Storyline is a network of missional communities that meet around the city of Dallas, Texas.  It was planted in 2007 and is a creative and dedicated church that bridges the socio-economic gap between young, urban professions and their poorer neighbors.
Learn more about Storyline here:  https://www.storylinecommunity.com/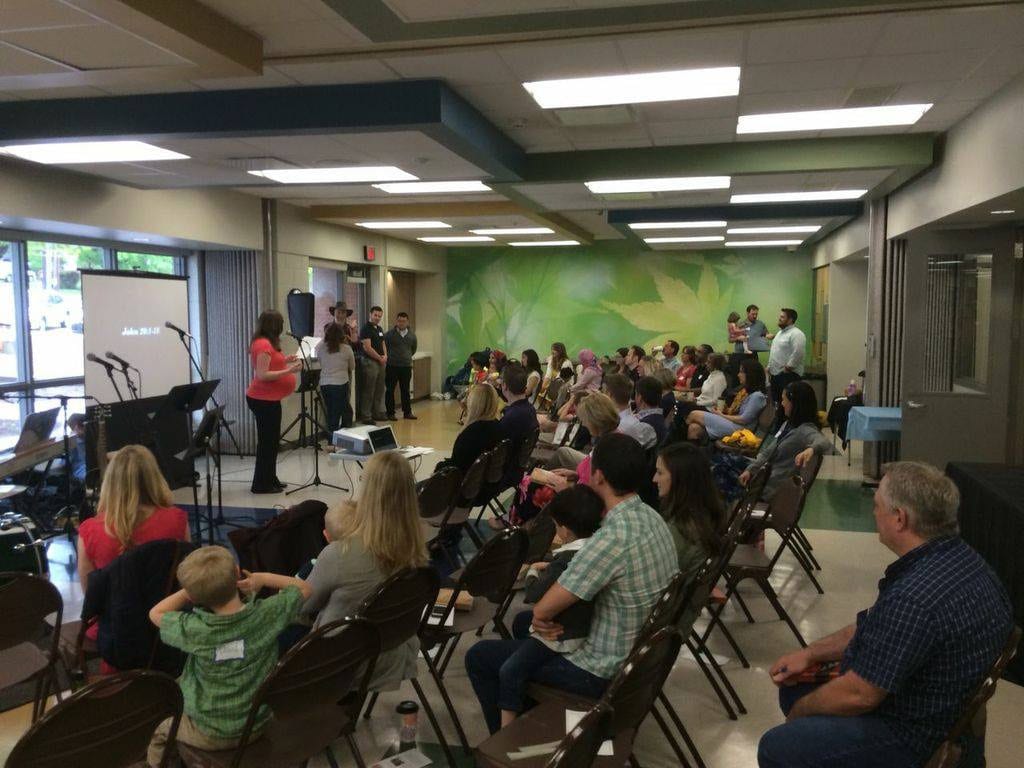 Ready for the Next Step?
Steps to Becoming an Outfitter Resident