Welcome to Mission Alive Media!
Whether you like to read, listen or watch, we have a platform for you to be enriched in the areas of discipleship, church planting, the movement of God through our mission, or learning to help others reach their full spiritual potential.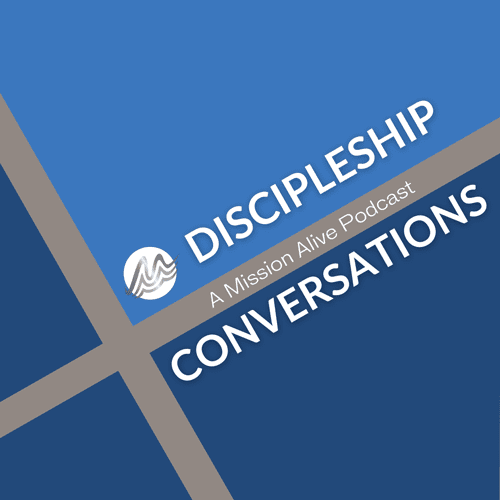 Hosts Jeremy Hoover and Steven Carrizal and guests use their diverse ministry contexts and shared passion to help us understand how our calling as disciples impacts the decisions we make and the people we lead.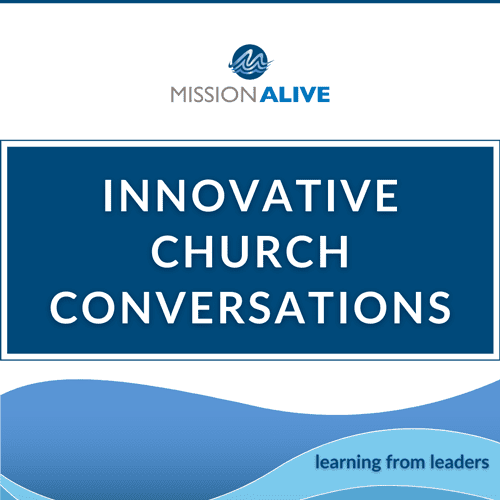 Watch our series of conversations with national church leaders about the future of the church and innovative ways the church can transform in North America. Featured guests have included Hugh Halter, Brian Zahnd and Elaine Heath.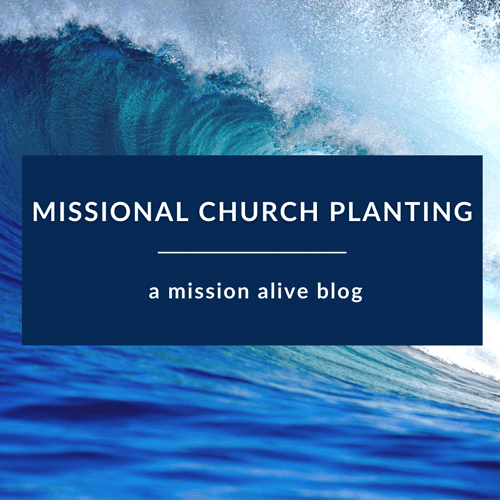 Subscribe to our blog – moderated by K. Rex Butts. We explore church planting in post-Christian North America.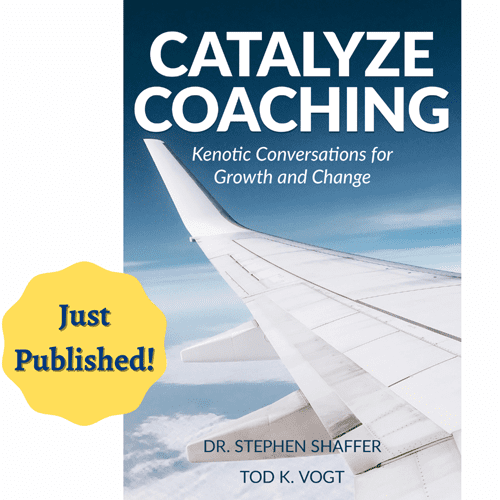 We are excited to share that Tod Vogt, Executive Director and Dr. Steve Shaffer, Director of Coaching and Discipleship have published their first book!
Sign Up for our Newsletter
Sign up for our newsletter to get the latest resouces and learn about upcoming events.