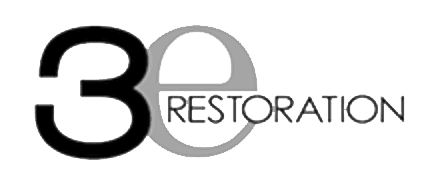 Hospitality is at the heart of Christian faith because we believe in a triune God (God the Father, God the Son, God the Spirit). In Himself God demonstrates faithful and hospitable community. In the gospel we see God making room for us to share in His life through Jesus Christ. Therefore it informs all we do. By practicing gracious hospitality we break down cultural and social barriers and find surprising friendships as we learn to set aside differences or embrace them, and "welcome one another just as Christ has welcomed us" (Romans 15:7).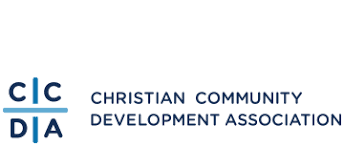 The Christian Community Development Association (CCDA) is a network of Christians committed to seeing people and communities wholistically restored. We believe that God wants to restore us not only to right relationships with Himself but also with our own true selves, our families and our communities. Not just spiritually, but emotionally, physically, economically and socially. Not by offering mercy alone, but by undergirding mercy with justice.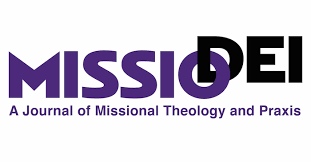 The Missio Dei Foundation (MDF) is a nonprofit enterprise founded in 2009 to further reflection on the theology and practice of mission among the churches of the Stone-Campbell Restoration Movement and promote an inclusive missiological discourse.

Abilene Christian University educates leaders who believe God calls us to love with all our hearts, lead with all our minds, and serve with all our strength. We aim to transform our students into the likeness of Jesus and produce leaders who think critically, globally and missionally through distinctive and innovative programs that deliver a unique, Christ-centered experience that draws students into community. These leaders learn to apply their Christian faith to their field of study, and they engage the world as critical thinkers, creative problem solvers, global citizens and volunteers.

What began in 1950 as Central Christian College (with an enrollment of 97) has grown into a comprehensive Christian university serving 2,200 students. Affiliated with the churches of Christ, Oklahoma Christian welcomes all students who respect the university's commitment to academic and spiritual excellence and who respect the academic and spiritual pursuits of their fellow students.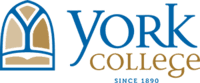 The mission of York College is to transform lives through Christ-Centered education and to equip students for lifelong service to God, family and society.

For more than fifty years, the ACSC has been a place for thousands of college students to live out their faith and develop life long relationships. We strive to live Kingdom-centered lives both locally and abroad. And we're not stopping anytime soon.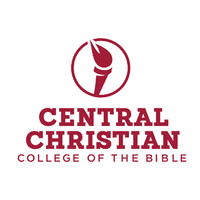 Our goal is to provide an affordable education to raise up as many servant-leaders for the church as possible.We believe so completely in what our students can do for Christ that we want to equip them with a quality education at an affordable price to keep their future ministry from being burdened by financial stress. That is why we maintain a low cost to attend and provide a generous scholarship program.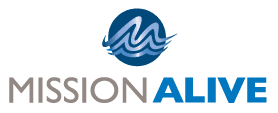 972.855.8349
Dallas, Texas
Mission Alive
P.O. Box 794302
Dallas, TX 75379, USA